Digital Transformation
Digitally matured businesses perform better and are more productive. Currently many companies have integrated digital in a sequential way which often results in silo activities with poor performance. A holistic enterprise approach will results companies to build powerful and scalable applications which are rightly integrated and cohesive. Connecting, Monitoring and Controlling any digital device connected to internet is the need of the hour in current digital world.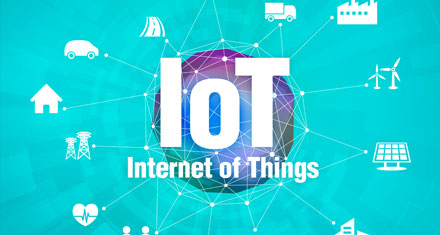 SMACT Works has been delivering complex solutions using DevOps and agile development processes across digital and enterprise applications. Our team of digital experts brings capabilities required to implement best digital solutions to our customers. We develop powerful and scalable web applications that can to improve productivity. We also design and build custom apps that utilize 'Internet of Things' to bring a new level of connectivity to businesses and enterprises worldwide. Our digital solutions help businesses to lower operating costs, increase productivity, and make intelligent decisions based on data collected through custom web apps and IoT applications.
SMACT helps businesses imagine bigger, solve complex problems by simple solutions and helps businesses to scale faster.
Service Offerings
Digital Strategy

Digital Roadmap (Strategy + Technology + Creativity), Optimize Operations, Identify Insights, Changing Perspectives.

Application Development

APIs and Custom Web-Based Applications Development, Workflows, Agile Practices & Feature Driven Deployment.

Internet of Things (IoT)

Build Intelligent processes and integrations, Business Process Modelling, Web Services and Real-time Analytics & Reporting.

DevOps

Optimized Development and Operations, Automated Deployment, Source Control, Continuous Integrations & more

App UI / UX Designing

Design ease of use applications, Wireframing and Prototyping, Improve Usability, Look and Feel, Responsiveness and Interactivity.

Artificial Intelligence

Intelligence Automation, Advanced Deep Learning, Machine Learning (ML), Image Analysis and Risk Analysis.