Founded in 2013, SMACT Works is a technology-focused systems integrator and IT/ERP management consulting firm. We provide customers with strategy, consulting, and managed services for implementing the Oracle Suite of products for ERP and Database Applications. In addition, as an Oracle Gold and Cloud partner, we specialize in Oracle Cloud Applications and assist customers with supporting PeopleSoft and Oracle EBS applications. Our team consists of highly talented individuals with unrivaled practical experience solving enterprise and business challenges. Headquartered in Dublin, OH, with global offices and customers worldwide, SMACT Works has deep expertise in healthcare, financial services, education, government, and other industries. We are also an ISO 9001 and 27001 certified delivery organization serving customers with Excellence and Integrity.

Our Commitment
Valued Customers

Attain your company's objectives & achieve excellence with a trusted partner who exhibits unprecedented integrity.

Treasured Employees

Reach your goals and accelerate your career in a culture-driven environment that provides a platform for growth.

Trusted Partners

Experience a beneficial partnership that supplies various opportunities to work with SMACT's valued customers.
Guiding Principles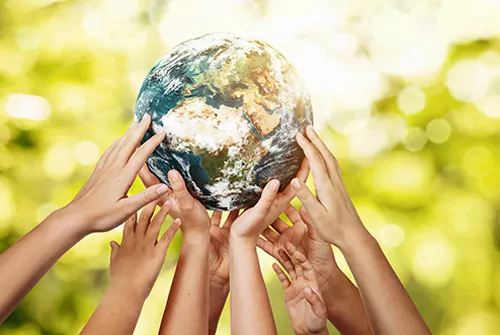 Our Vision
To become the market leader in Digital, Data & Cloud solutions by fostering innovation & transformation.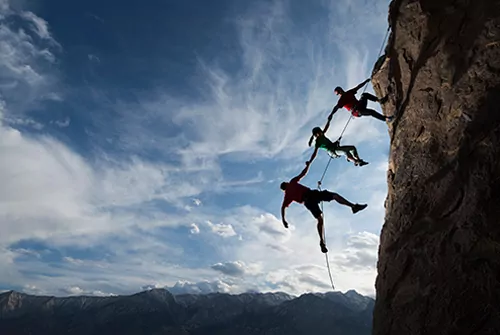 Our Mission
Trusted Partner for customers for providing excellent solutions with integrity, while providing a platform of growth for employees & partners.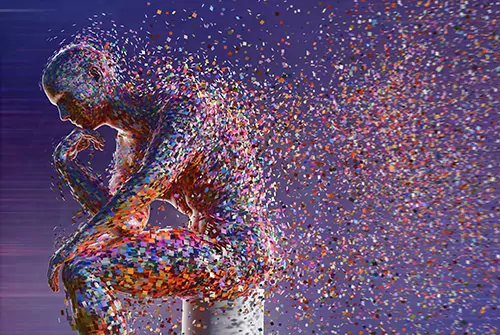 Our Culture
Constantly evolving, long-term thinking, sustainable solutions & doing things in the best interest of customers & employees.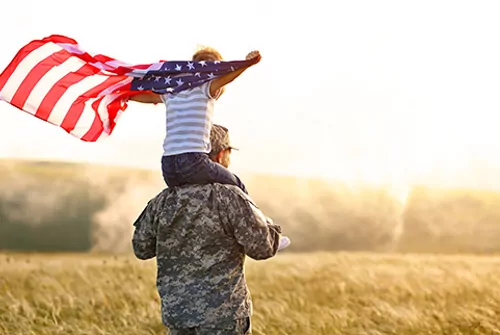 Our Values
Trust, Accountability, Passion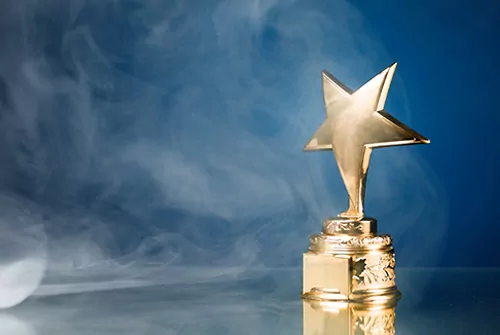 Our Motto
Excellence with Integrity
Inclusion & Diversity
In order for society to thrive, it's critical that we embrace, appreciate and accept our diverse qualities; bringing various age groups, cultures and genders together has the power to enlighten ones perspective while supplying esoteric knowledge. Not everyone is alike, but one thing we all have in common is that we want to feel included.
Here at SMACT, we cherish our company culture and go above and beyond to ensure every one of our employees feels accepted and appreciated. Join the team today to become apart of our winning culture!