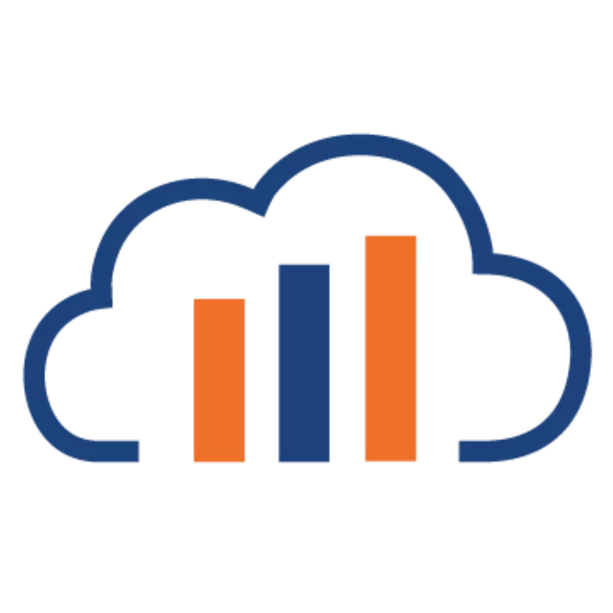 Request a Database Health Check Assessment
Student's Path to Success
Every school is unique, and every student's success matters. As a result, institutions with different strategic priorities adopt various methods to provide better services to their student population. Oracle Fusion Student Cloud, built on the world's leading cloud technology, empowers institutions to innovate and manage all student activities efficiently and effectively. Oracle Fusion Student Cloud comprises two core areas of Oracle Student Management and Oracle Student Financial Planning. Oracle Student Management which covers admissions, academics, advising, financials, and core frameworks, helps students and staff work more intelligently. Oracle Student Financial Planning helps manage financial aid package individually and provide real-time visibility into a student's entire program to support more responsible financial decisions and academic outcomes.
Smact
Expertise
SMACT has partnered with tens of Higher Ed and K-12 educational institutions to modernize Campus Solutions. We have industry experts who pioneered education institutes' challenges, like low student enrollment, student success and retention, reduced budgets, rising costs, and insufficient resources to support IT infrastructure. We understand the challenges and the required transformation needed to serve the changing student population better.
1
Student Management
Empowering institutions to support lifelong learning in a single application - Set up, track, and manage all academic information, regardless of academic structure or curriculum type.
2
Student Recruiting
Attract and retain best-fit students, streamline outreach, Improve the recruiter's effectiveness, gain insights, and improve the overall efficacy of the student recruiting process.
3
Student Engagement
A comprehensive multichannel platform to manage highly personalized and targeted communications to improve outreach and campaign effectiveness.
4
Student Financial Planning
Streamline the financial aid process by providing corrective suggestions and proactive interventions and turning financial aid into a strategic capability.
5
Student Support
Track student interactions, improve student engagement and satisfaction, and deliver a personalized experience to make students collaborate, engage, and be involved in all aspects.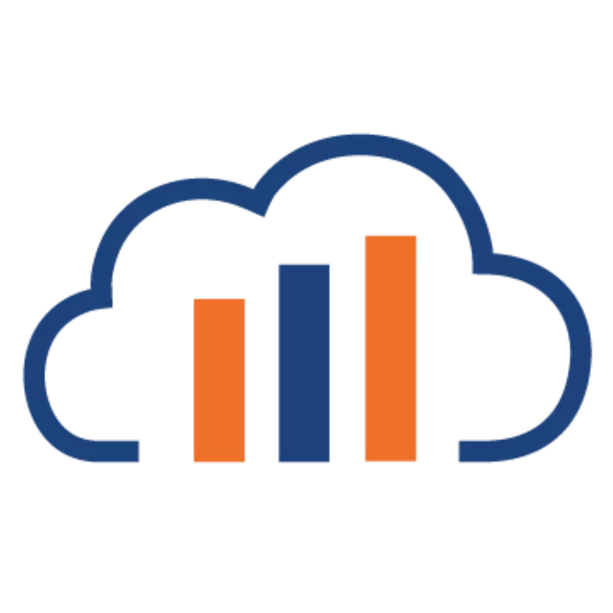 Request a Database Health Check Assessment