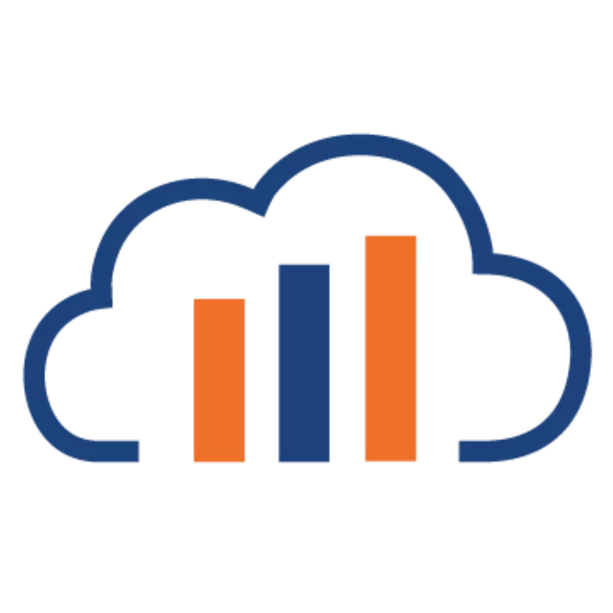 Request a PeopleSoft Upgrade or Managed Services quote
PeopleSoft Continuous Innovation
Oracle PeopleSoft guides businesses through transformative initiatives while increasing productivity, performance, and agility. Oracle's extended support for PeopleSoft to 2032 is game-changing - customers can now utilize all the new features and functionalities available through constant PUM updates without moving to a SAAS application.

While using the new features and functionalities, business leaders can take a methodical approach to business transformation and align those strategies with long-term objectives.
Smact
Expertise
At SMACT Works we are committed to providing you with our expertise and solutions in implementing and supporting your Oracle PeopleSoft applications. Our team of industry experts, both functional and technical, will bring the best use of your Oracle PeopleSoft functionalities and streamline your business processes. Our Oracle PeopleSoft service offerings will deliver more value, reduce cost and deliver enterprise-wide business results.

Trusted & Proven
Support Model

Oracle Certifed
Resources

Strategic & Long
Term Approach

Managed
Services Plans
1
Assessments & Roadmap
ERP Strategic Road Maps | Business Process Reengineering, Architect, Designs & Planning | Assessments | Estimations
2
Implementations
Project & Change Management | Functional & Technical Expertise | Additional Modules & Functionalities Deployments
3
Upgrades
Application Upgrades | Tools & Database Upgrades | PUM Strategy | Security Patches | Bundles | Images | Data Archiving
4
Migrate To Cloud
PeopleSoft on OCI | PeopleSoft Cloud Manager | Lift & Shift | Scale on Demand | Fast-track Development | Optimize Cloud Resources
5
Fluid Ui Implementations
Analytical Dashboards | Navigation Collections | Work Centers | Pivot Grids | Performance Tiles | Form Builder | Fluid Forms & UI Experiences
6
Advanced Features
Activity Guides | Drop Zones & Page Field Configurators | Data Migration Workbench | Related Content & Event Mappings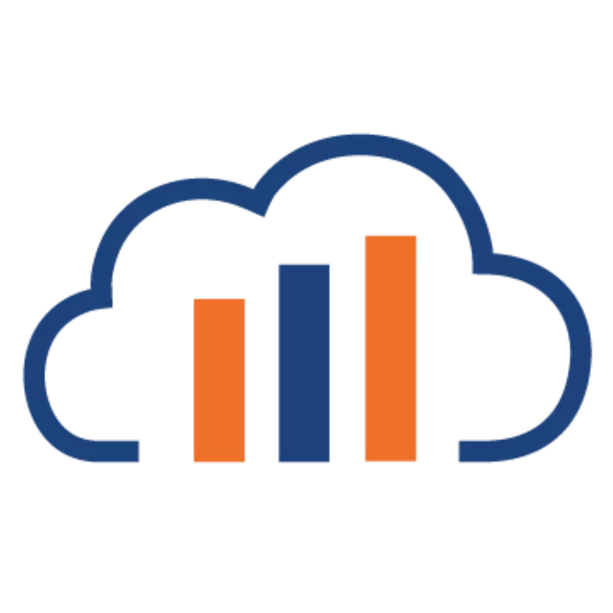 Request a PeopleSoft Upgrade or Managed Services quote