Project & Strategic Change Management
Many details go into a project, and without the required knowledge or expertise, developing and executing a successful project plan and approach can be difficult. However, with a technologically equipped project management team on your side to provide insight and guidance, you can kick off your project with confidence. Knowing all your needs and requirements will be met, regardless of the changes due to uncontrolled and unexpected factors.

As a trusted Oracle Cloud partner, SMACT has the necessary resources and methodologies to execute projects, from the initial assessment stage, including new implementations, upgrades, integrations, training, support, and more. We exceed our client's expectations by providing proven methodologies, innovative solutions, and transparent communication to fully comprehend the business's vision and accomplish the goals on time and within the budget.
INNOVATE | PLAN | EXECUTE | SUCCEED
The success of any project depends on how well a project is planned, executed, and the change is embraced. SMACT's project and change management team understands the complexities of project implementations, as well as change adaption, and has the experience to assist you throughout your project's entire lifecycle successfully. Our disciplined approach to project & change management helps businesses transform their systematic ideas into reality. Though most organizations often understand the complexity of a project, they underestimate the importance of having an experienced project management team that can help with the project & change management techniques to ensure its success. Unfortunately, this results in more projects ending as unsuccessful and costly engagements.
Project Challenges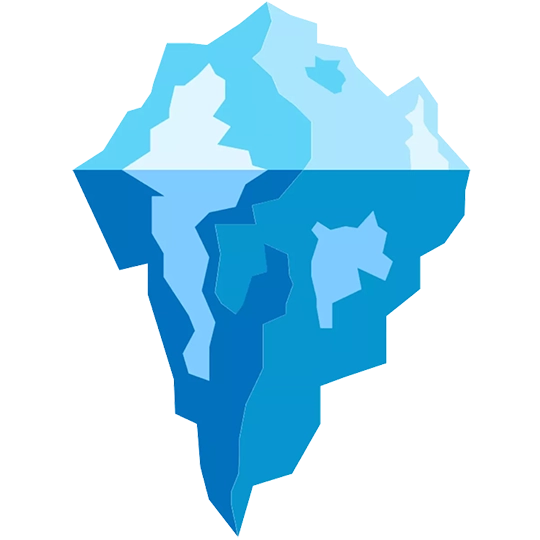 Project Success
Historically, only 30% of IT projects in the past two decades were successful because of effective project management
Exceeded Budgets
Businesses who take shortcuts to save money on their IT projects are more likely to go over budget due to unforeseen circumstances
Missed Deadlines
Due to lack of preparation & appreciation of the complexity that's involved in updating an organizations technology systems
Unsuccessful
Without proper guidance, an issue that seems minuscule can be detrimental to business processes & project success
Risk Management
Every project comes with its challenges, significantly when changing your company's ERP systems. Therefore, it's essential to understand the risks and to have a competent partner who plans for, identifies, and adequately responds to these risks. SMACT project managers are trained and certified in waterfall and agile project management methodologies. As a result, they are ready to assist clients with analyzing these possible risks and handle them with robust and well-defined processes to ensure project progression.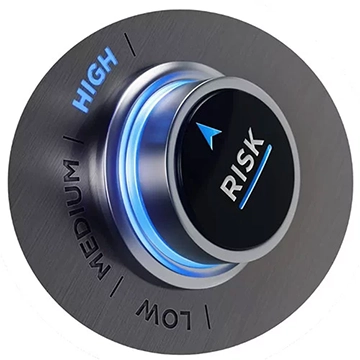 Smact's
Path To Success
Many people consider a project successful when the triple constraint is met - on time, within budget & within performance goals. However, this cannot identify the project's long-term success and delivered product. Instead, we encourage business owners to look at project success as multidimensional - the planning and strategy that goes into your project should not only meet your short-term goals but your long-term goals as well. Establishing a success-focused approach that has the flexibility to execute your requirements is SMACT's ultimate mission.



Project
Efficiency

Meeting budget &
time goals




Customer
Impact

Satisfaction, benefits
& met requirements




Team
Impact

Morale, retention &
personal growth




Business
Success

Return on investment,
market share & growth




Future
Preparation

New technologies &
new capabilities