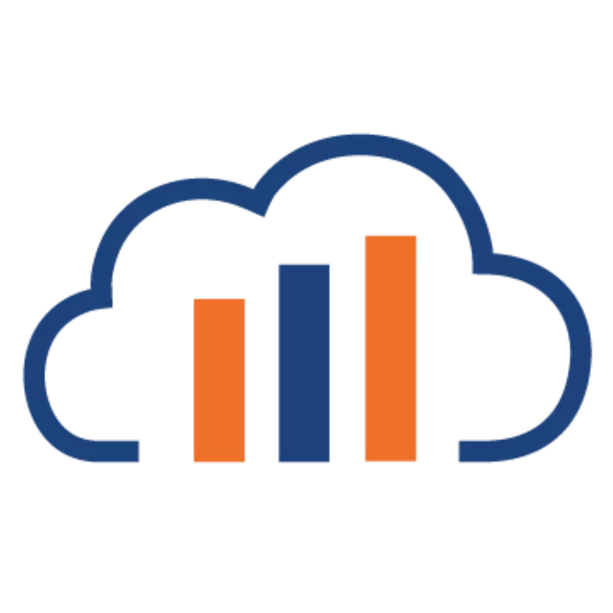 Consult SMACT for Cloud Advisory and Readiness Assessment
Enterprise Resource Planning
If your company is still working on a fragmented environment with disconnected systems and inconsistent user experiences, or on a legacy or unsupported ERP system, it's time to adopt Oracle's ERP Cloud Solution. With continuous business monitoring and seamless processes, Oracle ERP Suite of Applications delivers a superior user experience and performance for Financials, Project Management, Procurement, Analytics, EPM, SCM, Risk Management and Compliance – all in one cloud.


Fragmented &
Disconnected

Slow &
Outdated

Unsupported

Expensive
Upgrades

High
Maintenance
Smact
Expertise
Making the transition to ERP Cloud is not a one size fits all journey, and the experts at SMACT Works are well equipped with the knowledge and expertise to guide you through the path to success. We work with you to identify which areas of your business to address first and utilize Oracle's evolved ERP modular capabilities to deploy what you need at your own pace.
1
Financials
View your financial information all in one place - run reports from pre-aggregated data and use real-time dashboards and interactive tools to analyze results and manage revenue, expenses and joint ventures.
2
Project Management
One stop place for projects to better manage tasks, resources and financials – track time and labor, create invoices and utilize built-in contract analytics to ensure project compliance.
3
Risk Management
Built-in security measures continuously monitor user security and roles, changes to configurations and financial transactions to ensure business continuity as well as audit and SOX compliance.
4
Supply Chain & MFG
Utilize IoT and blockchain to effectively plan across your supply chain and optimize procurement, manufacturing and maintenance while using nimble logistics and analytics.
5
Erp Analytics
Manage KPIs and discover data with pre-built analytic dashboards and metric libraries for easier collaboration and publishing to enhance enterprise processes while ensuring a secure architecture.
6
Procurement
Improve supplier collaboration, optimize sourcing productivity and increase agility by utilizing Oracle's Business Network to conduct insight analysis and better manage the procure-to-pay process.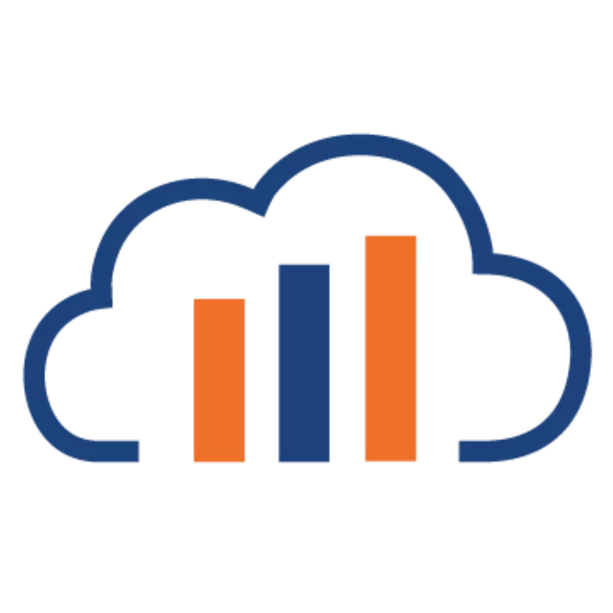 Consult SMACT for Cloud Advisory and Readiness Assessment