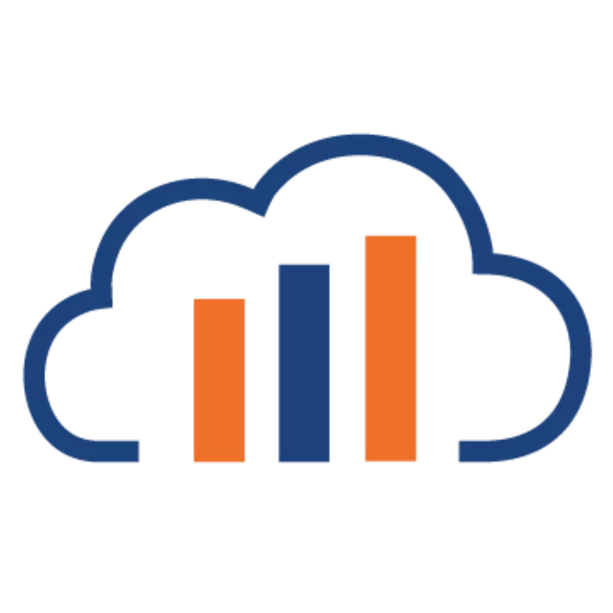 Consult SMACT for Cloud Advisory and Readiness Assessment
Supply Chain Management
Having access to a supply chain system that allows you to effectively adapt to change is crucial, and as on-premises applications continue to increase in cost and complexity, it's time to make the switch to the cloud. Oracle Supply Chain Management Cloud (SCM) integrates your supply network with other cloud business applications (HR, Sales, Support, etc.) to enable full visibility, reduce costs, improve product quality and fast-track time to market.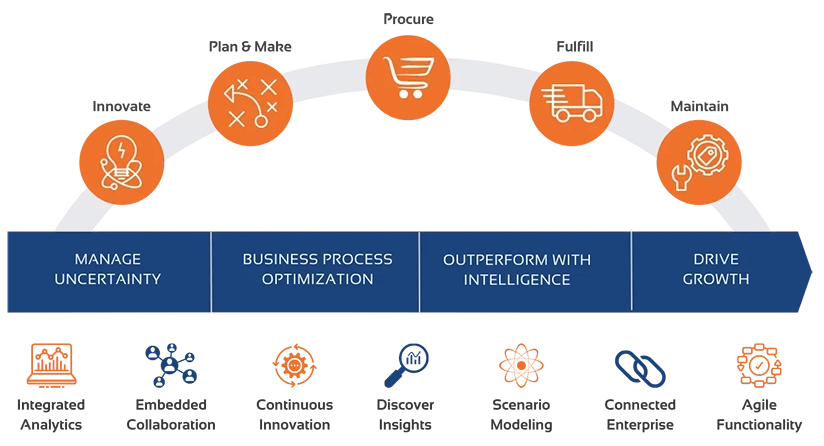 Smact
Expertise
Here at SMACT, we do a complete analysis of our client's current business processes in order to identify how Oracle's SCM latest technologies can help them efficiently adapt to changing conditions to exceed customer expectations. From accurate supply chain planning to work order costing, we work closely with you to understand what your goals are so you can take full advantage of your investment and ensure profitable growth.
1
Supply Chain Planning
Simplify your operation's planning processes with integrated AI and IoT to efficiently execute backlog and demand management while optimizing production scheduling, visibility and collaboration.
2
Maintenance
Prevent and predict maintenance with IoT Asset Monitoring to optimize execution and better manage assets, scheduling, inventory, procurement and work order costing for various projects.
3
Manufacturing
Improve your production process with discrete, mixed-mode and project-driven manufacturing with an integration of supply chain applications that simplifies supplier collaboration.
4
Product Management
Stay connected with SCM and optimize the entire product lifecycle management with processes, such as configuration modeling, product development, quality management and MDM.
5
Inventory Management
Increase customer satisfaction, optimize replenishment and gain full visibility of your inventory/materials to help determine cost and profitability.
6
Order Management
Strategically set prices and streamline omnichannel order fulfillment with configurable products and services to enhance the customer experience and increase profits.
7
Procurement
Improve supplier collaboration and optimize sourcing productivity by utilizing Oracle's Business Network to conduct insight analysis and manage the procure-to-pay process.
8
Logistics
Integrate advanced technologies and network modeling to plan and manage transportation operations, fleet, global trade and warehouse operations with ease.
9
Blockchain & Iot
Efficiently monitor data using pre-built technology with simulation capability that automates and unifies your supply network operations for enhanced visibility.
10
Analytics
Utilize AI to securely pull and analyze data from various sources to innovate and automate complex data warehouse operations for clearer supply chain insights.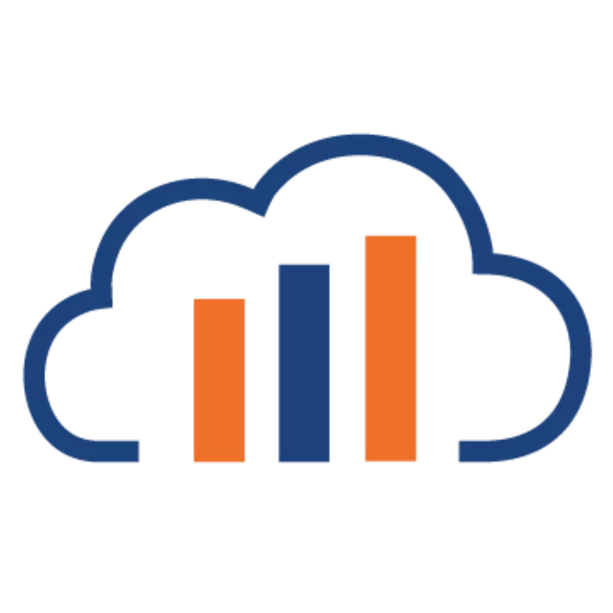 Consult SMACT for Cloud Advisory and Readiness Assessment