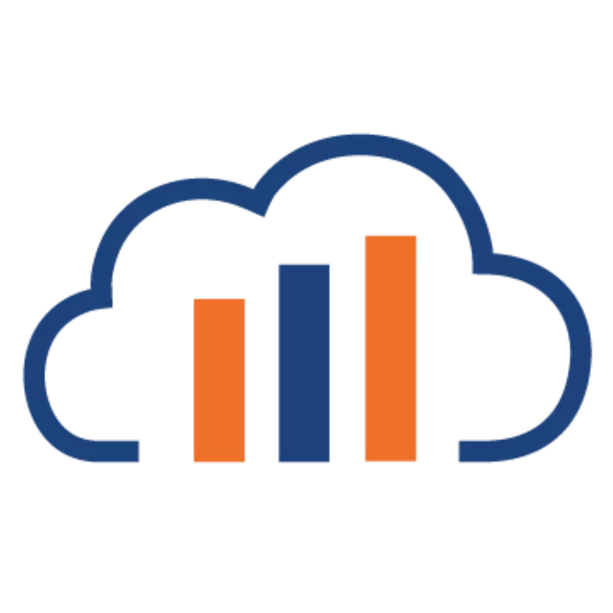 Consult SMACT for Cloud Advisory and Readiness Assessment
Customer Experience
No matter where your business is in terms of success, customer interaction should always be your number one focus. Making authentic connections and fulfilling your customer's desires requires a business that runs on all cylinders – from acquisition to retention. However, finding time to brainstorm ideas on how to make this happen can be difficult when your workload consists of low-value manual tasks. With Oracle CX Cloud, you can empower your services team by utilizing AI to turn data into personalized and relevant customer experiences.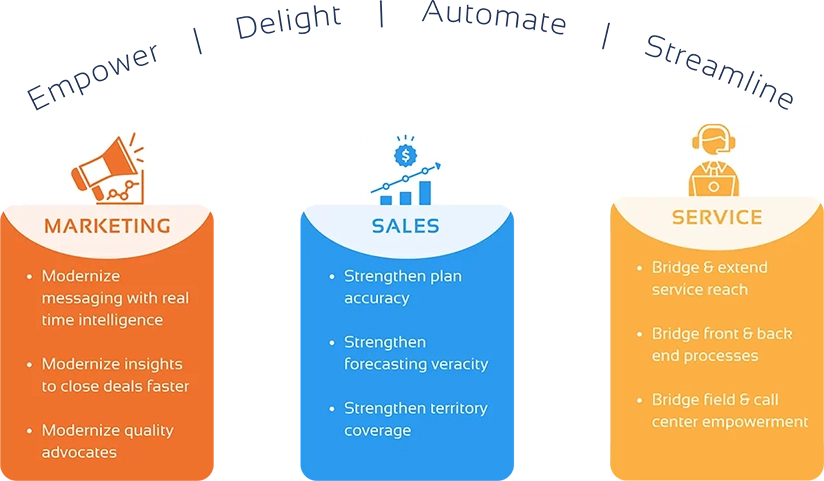 Smact
Expertise
SMACT Works understands the importance of customer interaction and has years of experience helping our clients build, protect and differentiate their brands. We ensure lasting relationships by connecting your front and back-office processes and systems to build a complete view of your customer so every touch base is as special as the last.
1
CX Platform
Securely manage and analyze customer data with integrated artificial intelligence and digital assistance to ultimately enhance the customer experience.
2
Marketing
Use behavioral intelligence and relevant insights to personalize content and better manage campaigns, for both B2B and B2C channels, to enhance customer engagement and loyalty.
3
Sales
Automate mundane tasks on a unified commerce so you can focus on building customer relationships and optimize performance with configure, price and quote.
4
Service
Provide exceptional digital, field and enterprise services with personalized and unified automated processes to ensure customer satisfaction and success in B2B, B2C & Field Services.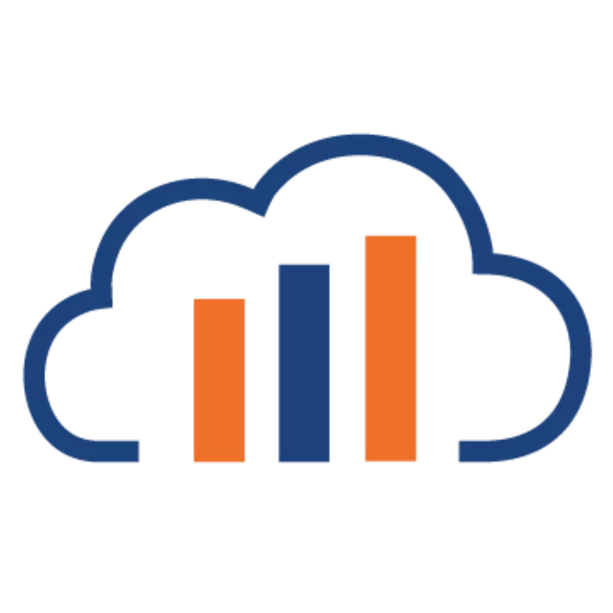 Consult SMACT for Cloud Advisory and Readiness Assessment