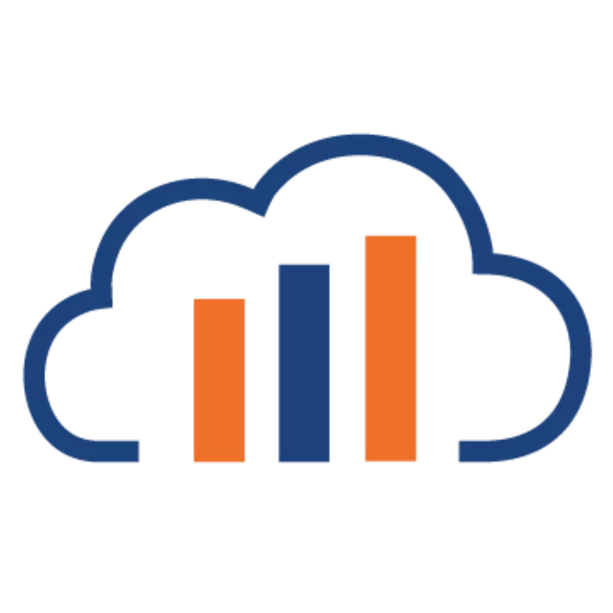 Consult SMACT for Cloud Advisory and Readiness Assessment
Enterprise Performance Management
In order to be successful in today's world of innovation and change, companies require more than what legacy technologies have to offer. Oracle's comprehensive EPM solution addresses all your business needs in a complete and connected manner – it has the intelligence to provide insights into various managerial processes such as planning and reporting, account reconciliation, profitability and cost management, financial consolidation and close, and enterprise data management.
Smact
Expertise
SMACT Works' extensive background working with Oracle EPM Cloud allows us to optimize our client's investment by customizing content and configurations to meet their business requirements; we work with you to identify your organizations goals to deliver best-in-class business practices across all the pillars of your EPM platform to improve visibility, increase performance and drive quality decisions based on relative data.
1
Planning
Utilize AI analytics and scenario modeling to effectively plan, budget and forecast all aspects of your financial accounts – including capital asset and workforce planning – to accentuate performance.
2
Account Reconciliation
Stay compliant and optimize your financial accounts with integrated and automated processes, such as transaction matching and reconciliation compliance, to improve performance.
3
Consolidation & Close
Simplified process with pre-built models and IPA to help keep you in compliance by automating cash flow, intercompany eliminations, currency translation adjustment and more.
4
Cost & Profitabiliy
Owners can create allocation methods and models to conduct relevant profitability and cost analysis – throughout the entire enterprise system – with built-in data integration for complete transparency.
5
Data Management
Align on-premises and cloud applications to manage and analyze data change impact with built-in visualization and hierarchy validation to collaborate and distribute change requests to various sources.
6
Narrative Reporting
Collaborate securely with structured and narrative data, directly from the source, to publish and distribute reports while staying in compliance externally & internally.
7
Tax Reporting
Improve tax processes to identify audit flags and configure calendar framework that connects financial data to automate the tax provision process and conduct country-by-country reporting.
8
EPM Platform
A framework of key components like Smart Vides, Data Integrations, Task Management, Intelligent Management & Automation and many more features for unified user experience.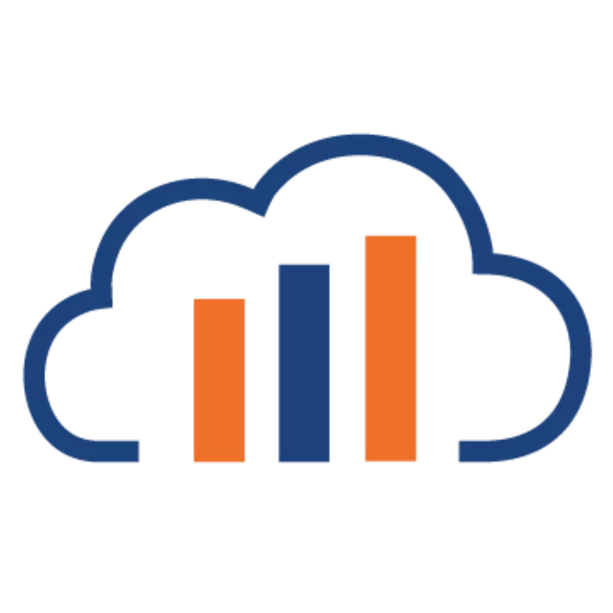 Consult SMACT for Cloud Advisory and Readiness Assessment