Business & Technology Transformation
It is vital to leverage technology to identify opportunities and drive more business as organizations grow. However, organizations need to adopt new changes and technologies to take advantage of these opportunities. Digitization and cloud adaption is changing the industry forever. Businesses with the agility and embrace change through breakthrough technologies can accelerate their business innovation and retain top talent and customers. In order for organizations to capitalize on these opportunities, it's essential to have an experienced advisory team by your side - that's where we come in.
Smact
Methodology
Due to our years of experience with Oracle applications, mid-market and enterprise customers have looked upon SMACT to transform their businesses. Our success with producing long-term partnerships is accomplished due to our executives supporting engagements with a high degree of involvement, guaranteeing services are accomplished in a timely and consistent manner. We excel in providing reliable, high-tech advisory to optimize your transition to the cloud and understand your desire to receive superior services.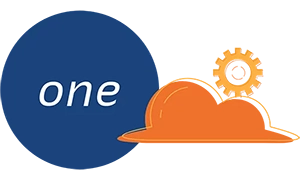 Cloud Transformation
Identify insights & help change your organizations perspective while
optimizing operations through innovative applications of the cloud.
Advise & Strategize
Prior to developing your cloud journey, we will assess your current state
& identify business opportunities/needs to create a roadmap to success.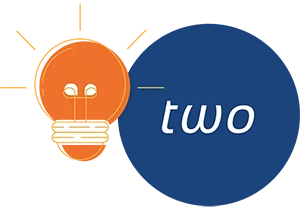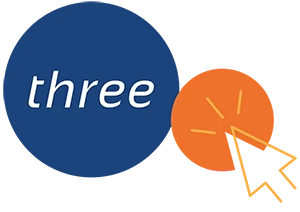 Solution Selection
Build your business case by evaluating the options, demonstrating
solutions & conducting analyses to provide effective recommendations.
Migration Strategy
Develop your migration strategy by building a framework then defining
your business requirements using our migration tools & accelerators.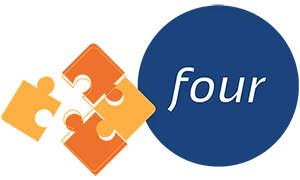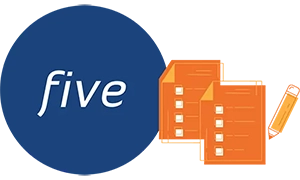 Business Process Services
Optimize your business design, as-is & to-be processes while providing
knowledge, guidance & training in using Cloud Applications.
Adaptation
Accelerate organization adaption by building internal change
management systems & helping people transition to achieve results.